Fishing Trips
In cooperation with several outfitters like
Mörrums Kronolaxfiske
, < we can offer several different Fly Fishing trips to you to many different destinations worldwide!
All participants can expect exclusivly fishing at best places, perfect organisation and the possibilty to fish with us and develop someones skills.
Una Summer | Bosnia
June 2021
POA
Una Huchen | Bosnia
October 2021
POA
Every trip is limited in the number of participants, make your reservation early!
Check out our
Gallery
and see the best pictures of Fly Fishing around the world!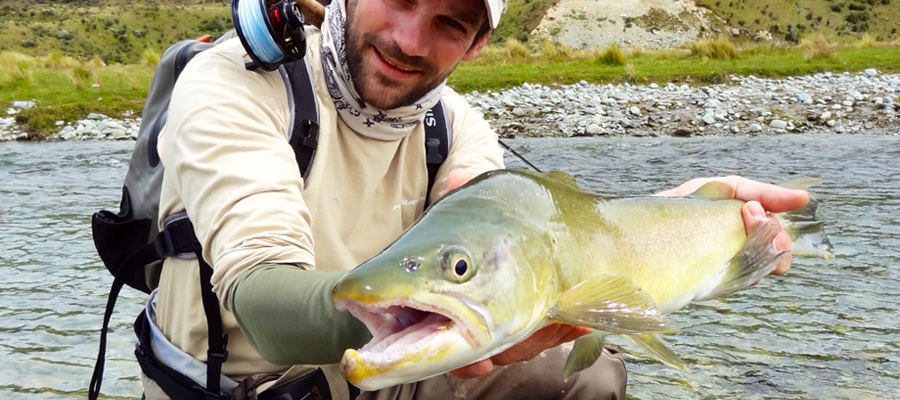 Pro-Guides Flyfishing is a companion and not the organizers of these trips and accepts no liability for personal injury and property damage and delays and delays of travel, so far as it is not responsible for the organizers. This is especially true for delays or shifts due to natural factors or force majeure.