Fly Fishing – the best way to catch a fish!
Take the opportunity to confide in professionals. We offer individual
Courses
and
Guidings
.
We have years of experience in the fly fishing at home and abroad and the training of beginners and advanced students.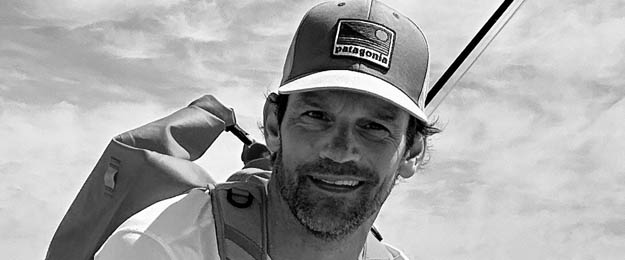 Christof Menz
Stoffel has studied sports science and has worked in conjunction with various companies in the Fly Fishing sector since 1997. He works as a full-time professional Guide and Course Instructor...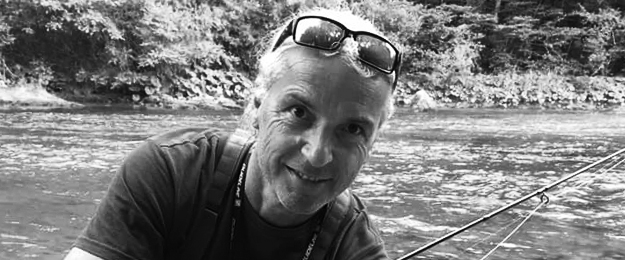 Uwe Rieder
Uwe is fishing with a fly for more than 25 years and works as a professional guide in Austria. As a member of EFFA-Europe he has a completed Basic and Master Instructor ...