Fly Fishing – the best way to catch a fish!
Take the opportunity to confide in professionals. The instructors from Pro- Guides have years of experience in the fly fishing at home and abroad and the training of beginners and advanced students. Learn casting movements from the base to specialty and Trick Casts, you have to fly your correct and successful! In the winter time you can also contact us for fly tying.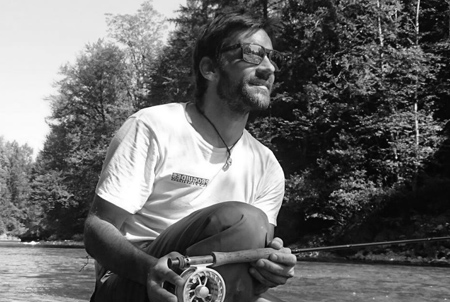 Christof Menz
Stoffel has studied sports science and has worked in conjunction with various companies in the Fly Fishing sector since 1997. He works as a full-time professional Guide and Course Instructor...